Your Embroidery and Printing
Partner in Milwaukee, WI
Bay View ThreadWorks is dedicated to delivering top-tier expertise and professionalism. Our skilled team stays up-to-date with the latest techniques and trends, guaranteeing the finest service. We excel in embroidery digitizing, vectorizing art, and custom patch and sticker printing from your digital files.
Quality Priority: We emphasize excellent quality in every service we provide, ensuring your designs meet the highest standards.

Swift Turnaround: We understand the importance of time and are committed to delivering prompt results without compromising quality.

Expert Designers: Our experienced design team is dedicated to bringing your ideas to life, collaborating closely with you to exceed your expectations.

Global Delivery: Whether you're local or international, we offer reliable shipping options to deliver your products to your doorstep.

Affordable Rates: We believe in accessible quality, offering competitive pricing that provides exceptional value for your investment.
At Bay View ThreadWorks, we're your creative partner, turning ideas into embroidered, printed, and adhesive reality. Join us in bringing your imagination to life.
We exclusively utilize top-tier materials to achieve optimal outcomes, guaranteeing your satisfaction. Our product selection is tailored to cater to each client's distinct requirements.
At Bay View ThreadWorks, we're your ultimate destination for turning concepts into vivid and tangible creations. Our expertise lies in embroidery digitizing, vectorizing art, and crafting custom patches and stickers. We provide a seamless platform for businesses, organizations, and individuals to enhance their branding, merchandise, and personal style.
Special: $35 Free Shipping
Hockey Is My Favorite Season item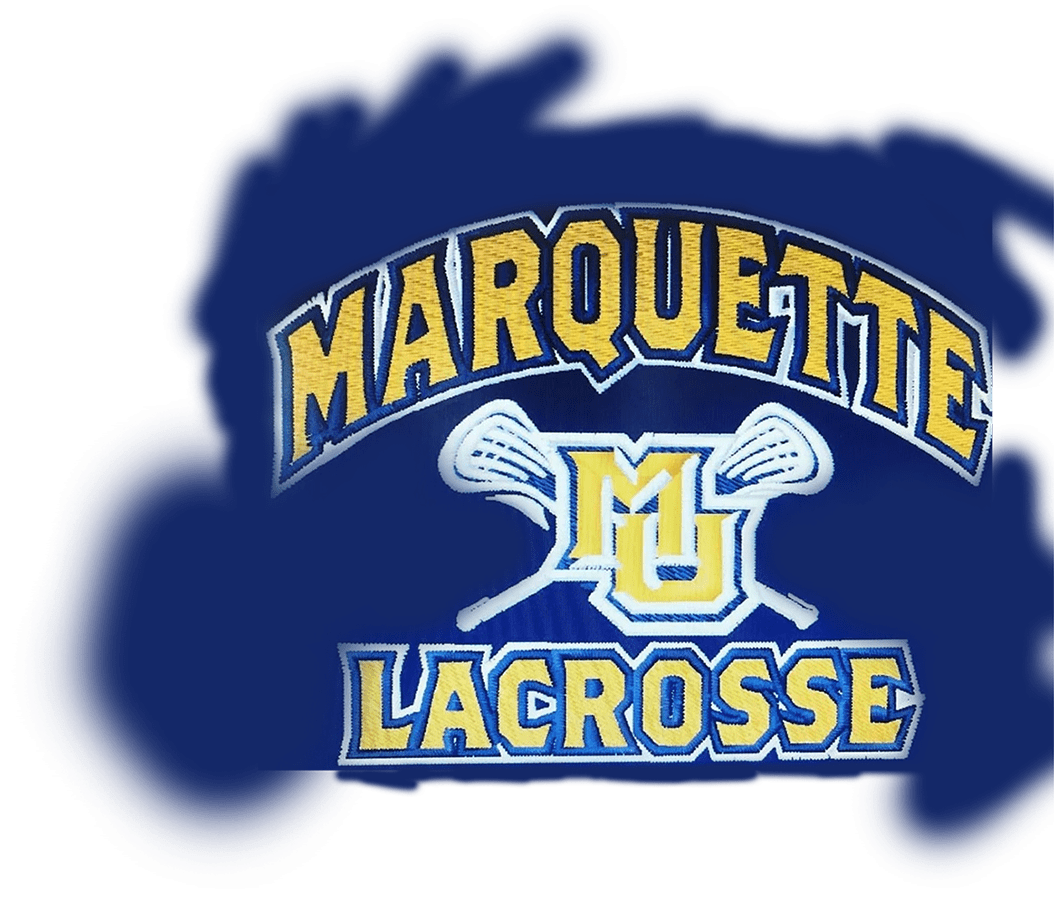 Explore our reviews to see what our satisfied customers have to say!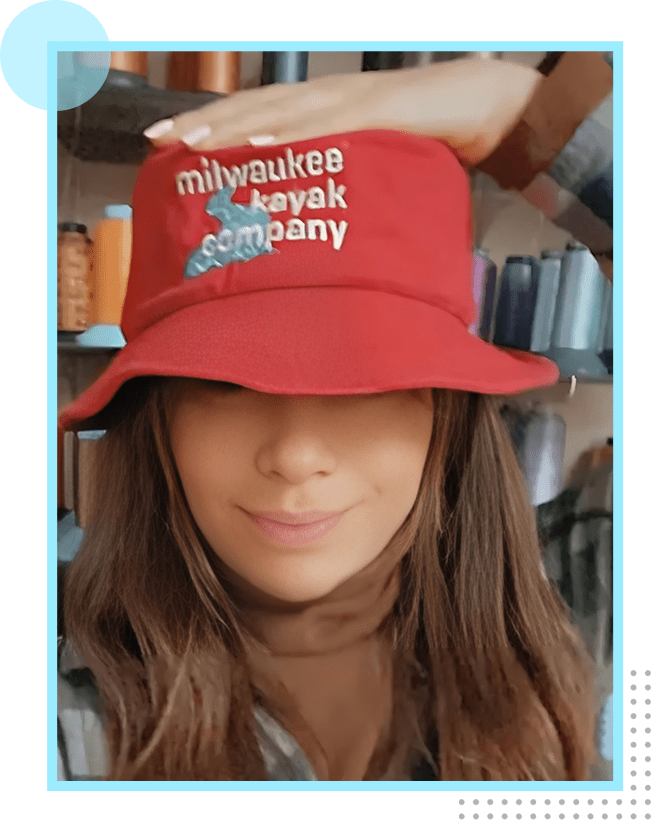 Your support and contributions empower us to reach our objectives and enhance our circumstances. Your generous donation will finance our mission to assist those in need who may not have the means to access our products and services.